Top quality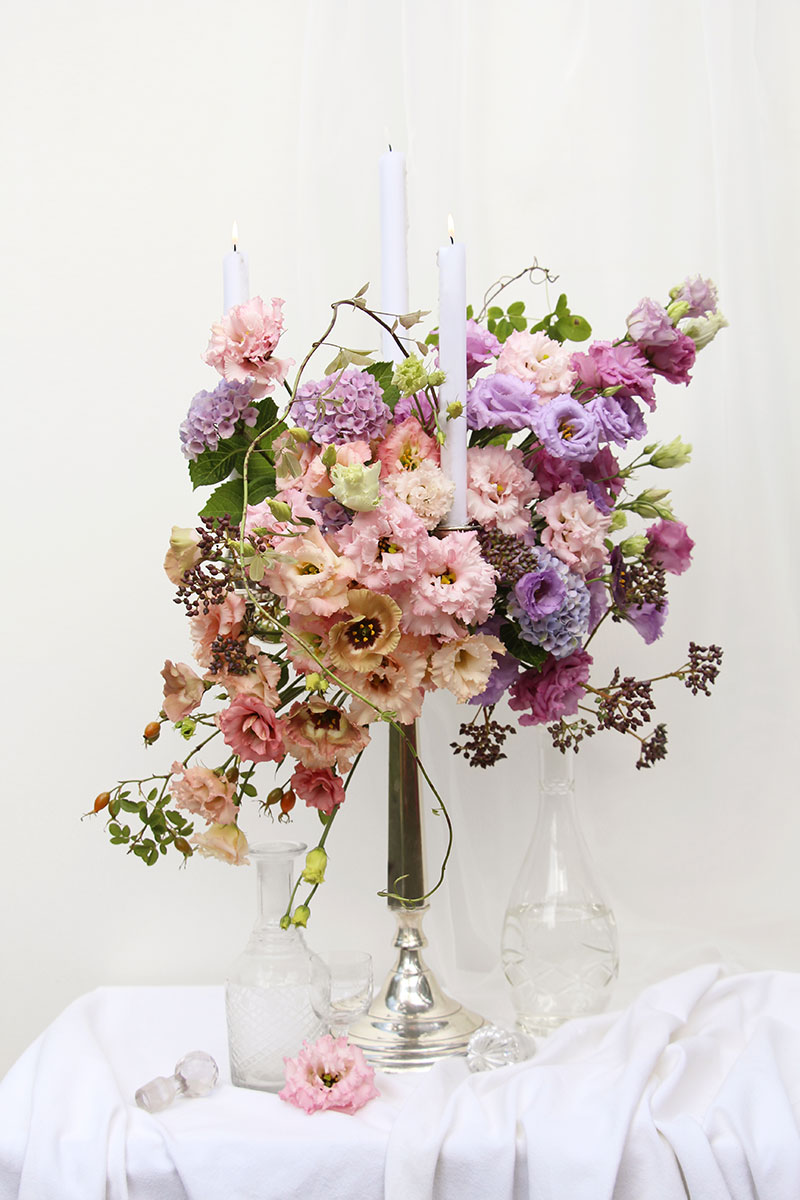 Everything at Montana's is focused on giving Lisianthus an extraordinary, long and splendid vase life. This starts at finding the right varieties. Montana only chooses the strongest varieties Lisianthus, which have strong branches and gorgeous flowers with strong firm petals. To get fuller branching the plants are wider planted, more generously than usually and special light is being used. Moreover: Montana is originally a traditional nursery where the flowers are totally pampered with the best nutrition, lovely sunshine and loads of love and attention.
Enjoy to the fullest
To guarantee the quality as long as possible, the Lisianthus are put in water with extra flowerfood, directly after harvesting. The flowers will be transported the very same day, as fresh as possible, in this flowerfood-water: This way Montana gives their beloved Lisianthus a 'healthy lunch-box' during the trip.
And when you also add flowerfood to the water, the vase-life will be tripled!
Innovative
As mentioned earlier, Montana Lisianthus loves to develop new Lisianthus varieties and thanks to the close co-operation with the breeder there are already some
well known success stories.
Specialties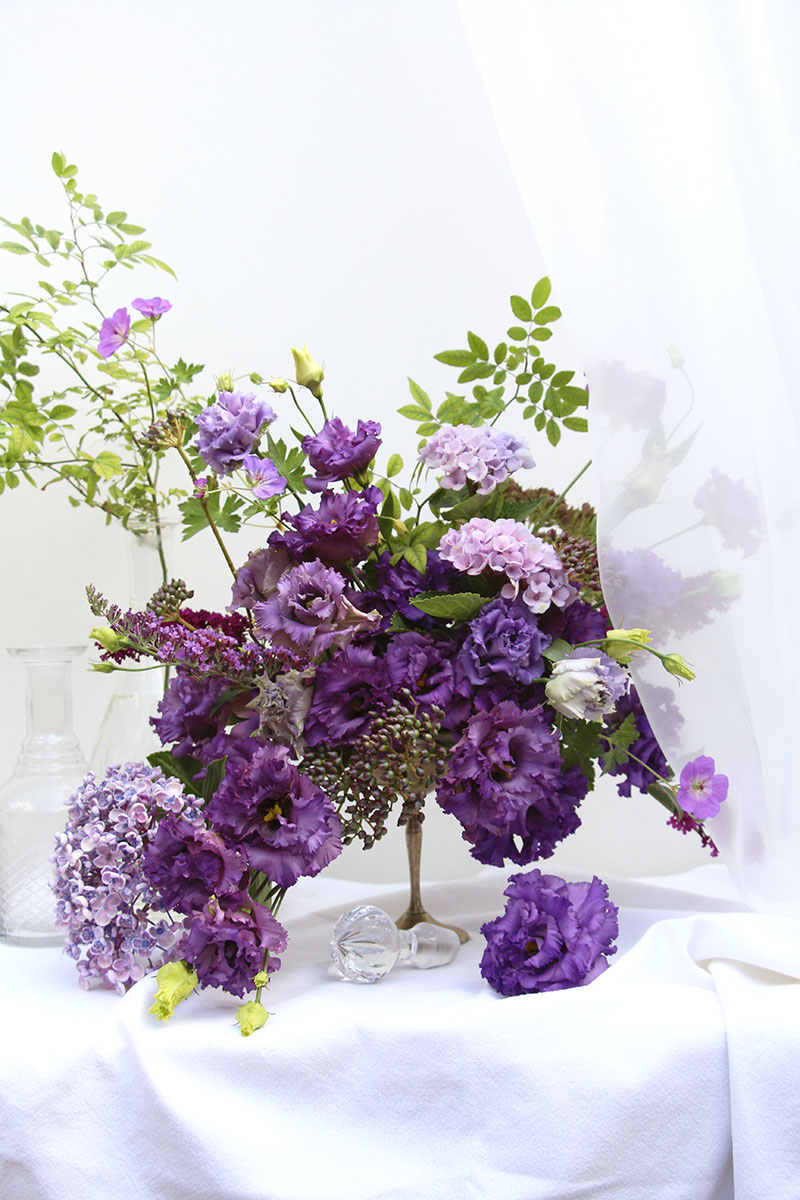 In the meantime, Montana Lisianthus has already found new future varities of Lisianthus and is already producing these gorgeous Lisianthus:
The extraordinary Fleur Elisa Blue and Pink, very special with a vertical drawing.
The Rosanne in the special intense colors, filled with rocklike flower petals.
Rosanne Black Pearl, the (improved) Rosanne Green (July'15) and the Rosanne Bordeaux (every autumn)
And last but not least the magnificent Big Flower Stars of Montana: Alissa and her great visual bud- explosions!! In White, Blue, Pink and Champagne. All super strong and so Kissable!
Alissa Green will arrive in 2016:)